Calvyn Justus is a Professional Swimmer and filmmaker representing South Africa in the 2016 Rio Olympics. He's there for swimming not filmmaking.
I worked with Justus briefly on a video project for his popular YouTube channel, where he produces a series of well-conceptualized and visually spectacular videos. From the vlogs documenting his Olympic journey to his Eye Explore travel series, Justus has proven himself to be a strong creative force. I highly recommend checking out his Passion Projects playlist for some of the more unique work you'll find on YouTube.
Even though we only worked together briefly, I did pick up on a few valuable beliefs Calvyn shared with me, that I've brought into my own life and work.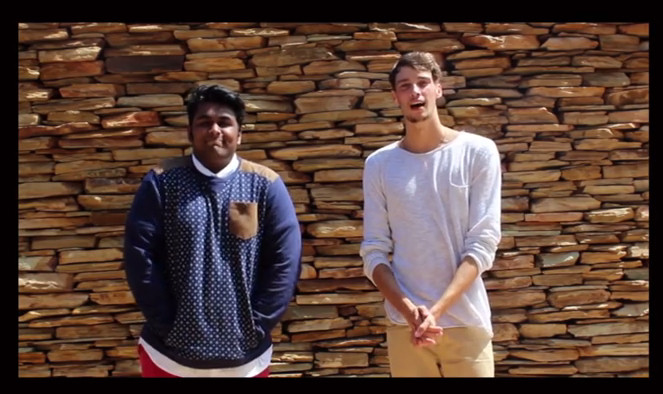 1. Work with people you respect.
Calvyn had been growing in popularity within the YouTube community, having collaborated with other heavy hitters on the platform and having a consistent flow of quality content. Despite his increase in viewership, Calvyn wasn't necessarily interested in working with people solely because it might make for good cross-promotion. He only worked with people whose work he respected. This kind of integrity is hard to come by. I've found that respect is a crucial component of maintaining my own authenticity as a creative and having a stronger collaborative output. It's shifted my focus to working with others because I believe together we could make something better and not just because it's quick way to cop someone else's fans (which is an easy hole to fall into).
2. Experimenting and understanding.
While most of his work shares a very crisp and clean aesthetic, Calvyn was never afraid to change his style. Calvyn explores different ways of combining his love of swimming and vlogging in a manner that never alienates members of his audience. I believe that if you actively chase progress, you'll always have a better understanding of how to evolve your work. Here's one of Calvyn's more experimental videos.
3. If it's terrifying, you're doing it right.
Calvyn's channel, much like himself, embodies the thrill for adventure, in a similar realm as Casey Neistat, Ben Brown or FunForLouis. From cliff-diving-dolphin-swimming-broken-down-tower-exploring in Mauritius, to jumping off the tallest swing in the world. The message is clear: Chase the things that get your heart pumping so much adrenaline that it becomes impossible to look back at life and not think, "Well, fuck... that was awesome!" Facing fears is an immensely motivating thing. Every time you push past your comfort zone, your idea of what you're capable of expands.
4. Don't be a dick.
There were multiple instances during the wrap up where fans would come up to Calvyn, all giddy and excited to snap a pic for their Instagram. Calvyn was welcoming and generous with his time, and his viewers seemed appreciative. As someone who treats all other people as human-pop-up-ads, you best believe this got me to reconsider my interactions. Of course, I still treat people like brainless zombies but now I acknowledge it, and try to be more open with others. Seeing the fan-interaction was an illustration of the importance in making time for those who have made time for you. It's like How To Not Be A Dick 101.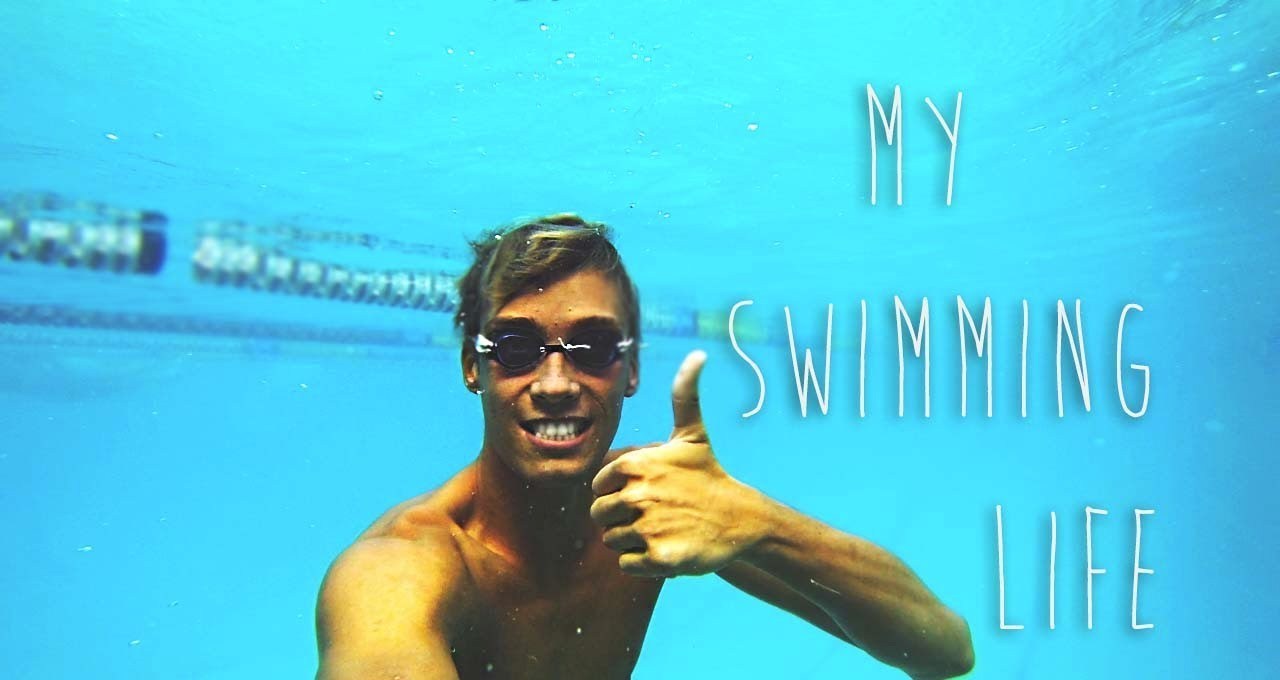 5. Never back down.
If it's one consistent theme I've seen through Calvyn's actions, it's that the dude never backs down. His determination is evident through trying to win YouTuber competitions against people who had more viewers to the undoubtedly rigorous training that has brought him to the 2016 Rio Olympics. There's clearly very little that can psych Justus out and you shouldn't let anything psyche you out either.
-- This feed and its contents are the property of The Huffington Post, and use is subject to our terms. It may be used for personal consumption, but may not be distributed on a website.
Source: Elder Care Huffington Post