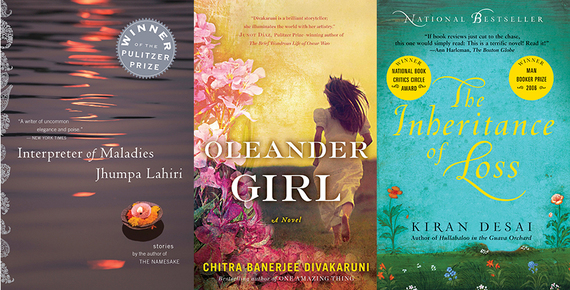 By Amy Hendricks | Off the Shelf
I love India so much that I cannot wait to go back. At this very moment, I am struggling against the desire to pack some lightweight clothing into a suitcase and head to Kerala, where I spent the better part of a week while traveling abroad in 2012. Here are a few of the stories I return to when I'm longing for a jasmine flower tucked behind my ear and a seat at an old friend's table on the streets of Cochin.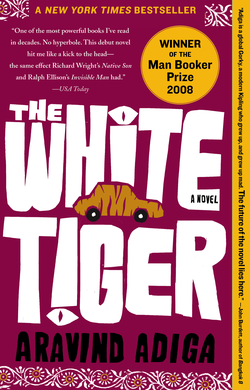 The White Tiger by Aravind Adiga
This Man Booker Prize-winning novel follows a darkly comic Bangalore driver whose ambition leads him to the zenith of Indian business culture and forces him to navigate the poverty and corruption, the contradictions and complications of modern India's caste society.
Read the review here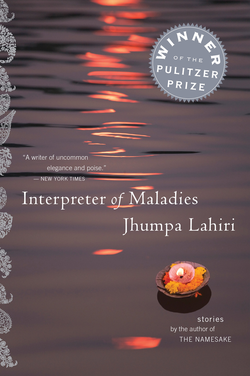 Interpreter of Maladies by Jhumpa Lahiri
Navigating between the Indian traditions they've inherited and the modern world, the characters in this Pulitzer Prize-winning collection of stories seek love beyond the barriers of culture and generations. These finely wrought stories of deft cultural insight fully display Jhumpa Lahiri's enormous talent as a storyteller.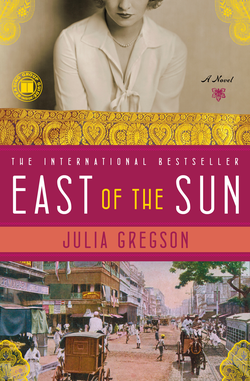 East of the Sun by Julia Gregson
For some lighter fare, try this tale of three young Englishwomen on their way to a new life in India during the 1920s. From the parties of wealthy Bombay socialites to the poverty of Tamarind Street, from the sooty streets of London to the genteel conversation of the Bombay Yacht Club, this is a book that has it all: glorious detail, fascinating characters, and masterful storytelling.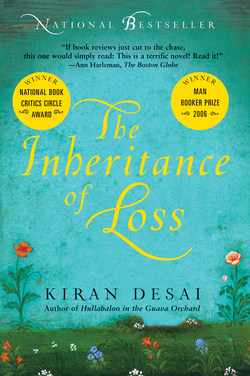 The Inheritance of Loss by Kiran Desai
In a crumbling, isolated house at the foot of the Himalayas lives an embittered judge who wants only to retire in peace when his orphaned granddaughter arrives on his doorstep. This story of joy and despair majestically illuminates the consequences of colonialism as it collides with the modern world.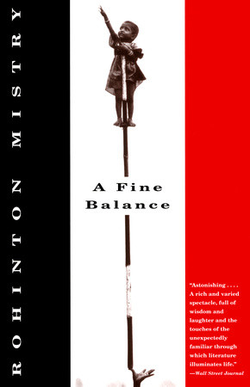 A Fine Balance by Rohinton Mistry
This magnificent novel captures all of India's cruelty and corruption, dignity and heroism. The year is 1975 and the government has just declared a state of emergency, in whose upheaval four strangers are forced to share one cramped apartment and an uncertain future.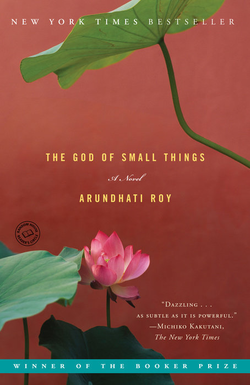 The God of Small Things by Arundhati Roy
Arundhati Roy's debut novel has become a modern classic. Equal parts family saga, forbidden love story, and political drama, it chronicles in exquisite, atmospheric detail an affluent Indian family forever changed by one fateful day in 1969.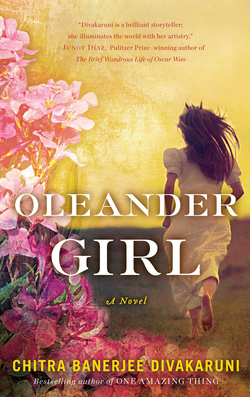 Oleander Girl by Chitra Banerjee Divakaruni
This sweeping, suspenseful, coming-of-age tale is about an orphaned young woman who has enjoyed a privileged upbringing with her beloved grandparents in Kolkata. When she learns they concealed the fact that her father is not dead, she embarks on a journey that transforms her life.

See the full list at Off the Shelf, a daily blog that connects great readers with great books.
More Recommendations from Off the Shelf:
12 Books that Illuminate the Beautiful and Complex History of Cuba
Who Wrote That?: 12 Books Written Under Pen Names

-- This feed and its contents are the property of The Huffington Post, and use is subject to our terms. It may be used for personal consumption, but may not be distributed on a website.
Source: Elder Care Huffington Post