Do you want to hear a little secret? I don't think you realize what you're eating! I mean, in the literal sense, you know exactly what you're eating. You know you're eating pizza and nachos on the weekend. You know you're eating chips and ice cream when you get that late night craving. And you know you're eating anything you can get your hands on when no one is watching; am I right? It's a pretty bold statement for me to say, "I don't think you realize what you're eating," but let me explain the "light bulb" experience I had just a few days ago (which triggered me to write this article).
Earlier this week I started to track the number of calories that I'm consume. Before you stop reading this article, don't worry, I'm not going to ask you to track your calories for the rest of your life. So now that we're friends, let's continue. Like many of you, I try to eat as healthy as possible throughout the week. I find having a structured routine throughout the week helps me keep my nutrition on track. After being "good" all week, I like to reward myself on the weekends with whatever foods I've been craving.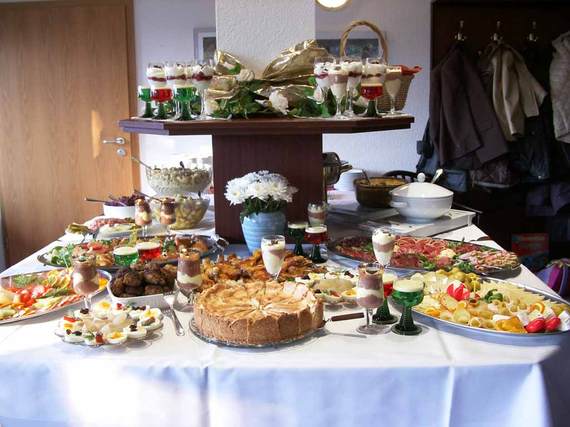 I started to track my calories last Thursday and ended this Monday. I wanted to see how much food I was actually eating, versus just estimating. I started using My Fitness Pal to track my calorie intake, and I noticed that throughout the week my calories were around 1,800-2,000/day. This might not seem like a lot, but if you're eating healthy, natural, whole foods, then you know that 2,000 calories of dense food is a lot. When I tracked my calories for Saturday night, I was amazed Sunday morning when I woke up and saw what I had ate. My calorie count for Saturday was around 3,300. That means I ate around 65 percent MORE food on Saturday alone, then I would on a normal day throughout the week. I ate nachos, pasta, wings, chocolate, and had one beer, all of which would be foreign to me throughout the week. This was seriously eye-opening for me and I think this experience might shock you as well.
I could ask you to track your calories for the rest of this month and but I can already see the look on your face. With that being said, I highly recommend that you track your calories for two weekdays and a day on the weekend, just to get a sense of what you're eating. In the beginning of this article I told you that "I don't think you realize what you're eating," and I can tell you that this was certainly true for me.
If you want to live a healthy live and not track calories, let me do all the work for you. I invite you to become a Fit Opportunity Exclusive Member, and I'll take care of the rest. I'll send you 3 workouts a week to do at home (no equipment required), tell you exactly which foods to avoid and help you live a stress free life. Sound good? Click here for more information!
-- This feed and its contents are the property of The Huffington Post, and use is subject to our terms. It may be used for personal consumption, but may not be distributed on a website.