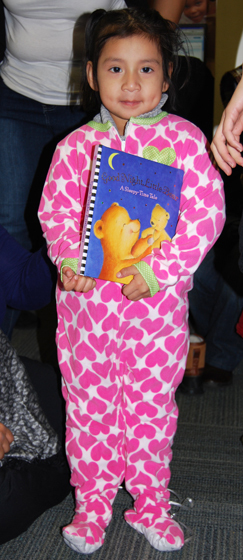 What are you wishing for as 2015 comes to a close and we start a brand new year?
Holiday wishes are a big deal for all of us, but especially for children. And for the children we see, we know how sacred a simple wish can be. This note from Alexandra proves that not all wishes are for presents, especially when they remind us that cherishing where we are in the present is the most treasured gift we could both ask for, and give away.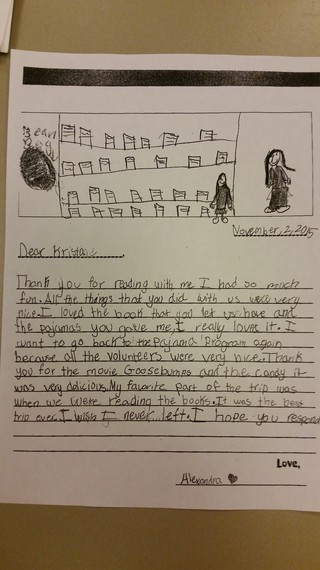 -- This feed and its contents are the property of The Huffington Post, and use is subject to our terms. It may be used for personal consumption, but may not be distributed on a website.