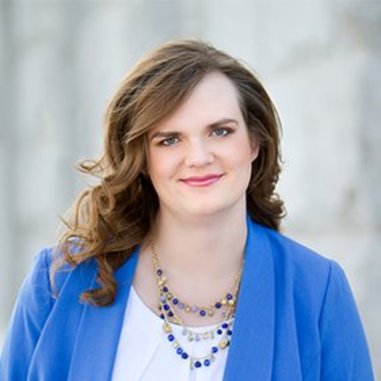 This week in KCRW's "Scheer Intelligence," Truthdig Editor in Chief Robert Scheer spoke with Misty K. Snow, the first major-party transgender nominee to run for the U.S. Senate.
A millennial from Utah who works full time in a supermarket, the Democrat told Scheer that her experience living paycheck to paycheck was among her inspirations to run. She said she is highlighting issues of poverty and class in her campaign.
Snow also talked about potentially being one of the few working-class senators and explained why Hillary Clinton will have an uphill battle in the 2020 election if she wins the presidency this year.
Adapted from Truthdig.com
-- This feed and its contents are the property of The Huffington Post, and use is subject to our terms. It may be used for personal consumption, but may not be distributed on a website.
Source: Elder Care Huffington Post