Going through the first Blog that I ran during my freshman year in the University, I came across a post named The Christmas Spirit where I was joining forces with the holiday skeptics and I was eloquently impeding the joy-spreading process. I was describing flew symptoms, family pretentiousness, signs of the economic crisis in Greece of 2011, intimidating gift wrappings and fattening pastries. However insightful, my piece of writing was just another symptom of my socially acquired inclination to misery.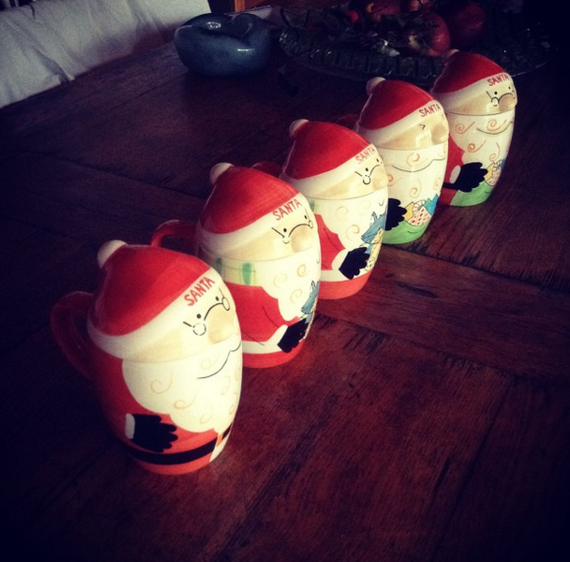 When I talk about a socially nurtured affinity for melancholy, I am actually addressing the maiming effect of imitation. Let me elaborate: As I have mentioned in my previous HuffPost articles, there is no place where I have ever felt happier than school. I enjoyed the consistency, the feedback, the activities and the variety of subjects. However, when I reached the 11th grade- in the midst of University exam preparations, I found myself agreeing more and more with my complaining classmates even though I appreciated the work load and was intrigued by the challenge. Witnessing their monologues about being overwhelmed, I felt an obligation to tame my creative energy and repeat their arguments in order not to stand out. They were on a burnout contest and I let myself compete. Each day, they would brag about how they hadn't gone for a walk in five months so I would never mention my weekend activities. They would be proud about tailoring their sleep schedule to fit in a three hour corset so I would keep my 7-8 resting hours a secret.
The problem with imitating feelings of discomfort is that even if they do not have solid foundations, they grow on you. Ever since that year in school, I was on a complaining mission: I felt inclined to track and point out everything unjust, everything uninteresting or everything unimportant that found its way around me. Bombarded by all these negative un- 's, I caught myself abnegating my very sense of self: I used to be a naturally optimistic human being who grew to become a complainer, a thief of life, only to be accepted by a group of people who I was for some reason convinced were worth my time.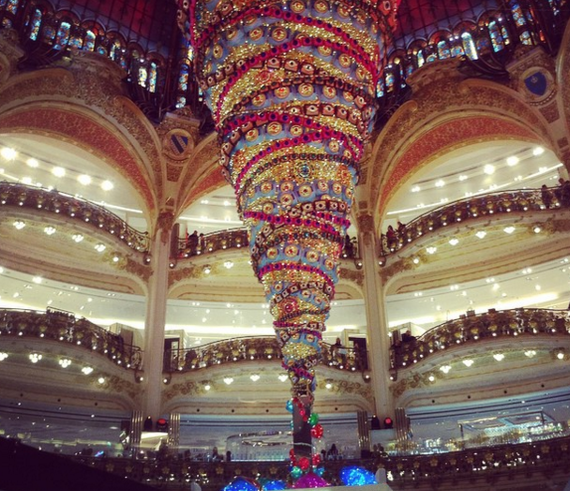 Thankfully enough, these peers of mine were drawn out of my life and onto their not-so-merry ways when I decided to return to the positive person I used to be before I let them adulterate my happy tendencies. A couple of days ago I came across one of my old friends at a holiday event where they were once again objecting to the socially imposed order to be joyful during Christmas break. It was at that moment, when I realized that people are not told to be joyful. They are mostly told to be miserable and criticizing and annoyed and realistic.
Being happy is no longer a patterned holiday reflex but being sad is a state steadily exculpated. By all means, I am not protesting to one's right to let their Merry drift apart from their Christmas. But if you were once happy and you were happy being happy, there is a way to create your personal Mission Of Joy and claim the benefits. There is a way to- little by little, build your muscles of happiness and create an armor protecting you from naysayers. Even if it begins with adhering to something as superficial as a gift bag asking you to Spread The Love!
To learn more about my Today I Failed At movement, click here
To contact me, email spyropoulosdaphne@gmail.com
In the photo below, Daphne, George and Jason are waiting for Santa Claus on New Year's Eve

-- This feed and its contents are the property of The Huffington Post, and use is subject to our terms. It may be used for personal consumption, but may not be distributed on a website.
Source: Healthy Living Huffington Post