A family member visited us couple of weeks back. She works in Singapore and her profession requires her to often dine at some of the finest restaurants around the world. On her arrival we insisted on taking her to a nearby restaurant that serves really good food. She politely declined and requested if we can enjoy a regular meal at home wearing informal clothes. It was in fact a lot of fun; we sat and happily chatted for hours on the dining table after we had finished eating without even clearing the dishes. She said that in most places where she dines out, there is a large section of people who are constantly checking their phones ignoring the general conversation or the person with whom they are dining. She remarked, "I don't understand why they would spend so much time and money at an expensive restaurant if all they want to do is check their phones. They hardly notice the fineness of the food or drink or enjoy the company of the other person who is accompanying them; be it spouse or romantic partner. They might as well stay at home and eat reheated stuff!" Scenes such as this are common in food courts, bus stands, and movie halls. You name it. Even at home, often while watching TV or having dinner we are continuously scrolling our phones or tabs.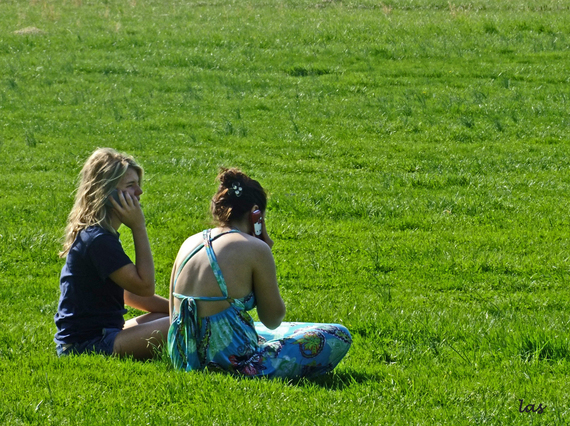 photo credit: Talk To Me via photopin (license)
People spend so much more time updating their social media profile and posting 'selfies' while attending a rock show or at a game that they fail to genuinely enjoy the real event. Life is not always about us. Why are we in such acute need for attention? Fact is that we are not spending enough time listening and are too preoccupied with only being heard. You cannot be heard if you do not try to listen and empathize.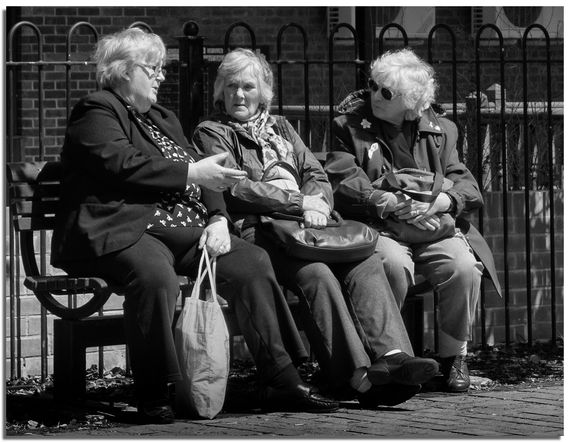 photo credit: On the bench via photopin (license)
Let us listen to what our family wants to say. How are the kids faring in their lives? What is their latest pastime? What kinds of music are they listening to and why do they like it? What are their dreams, achievements and challenges lately? How much have you missed out on? What do they expect of you? How can you strengthen your relationship with them? Hug them, hold hands, look into the eyes and speak; uninterrupted by the beep or ringing of your phones. My son loves Sunday breakfast time. When I asked him the reason, he said, "We all are together at the table on the same time and no one is in a hurry."
photo credit: sisters (are doin' it for themselves) via photopin (license)
What is the relationship status with your spouse? Is it simply "married" or "married and in sync with each other"? When was the last time you had a heart to heart talk that did not involve chores, bills, kids or jobs? Are you able to pick on the non-verbal communication? Have you bothered to hear between the lines and pick on any red flags?
The friends and acquaintances that we often take for granted are practically our pillars of support during many a challenging situation of our lives. How much do we know them? What are they feeling or lacking in life? How is life treating them? How are they faring so far? Do they have any health concerns or family issues where you can help? Can we be a helpful listening post for a change? Which recent movie did they watch? Did they like it? What did they like about it? All these might look clichéd but this is exactly what is missing in our lives. We are more eager to post our movie review on Twitter than have an animated discussion about it with friends over coffee.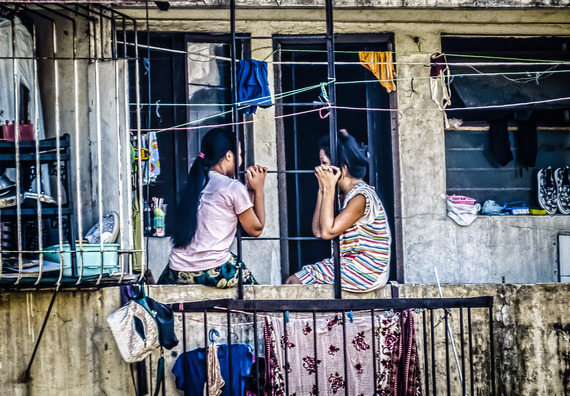 photo credit: Conversation on the balcony via photopin (license)
And above all, let us take time out to listen to ourselves, our body, mind and spirit. At the beginning of this year, I thought of making some positive changes. I made a small plan. As I look back, I see that I have deviated a lot from the path I had set course. Somewhere down the road, I just became a cog in the wheel and lost focus of my goals. Soon it will be 2016 and we will all go back to work. We will be weighed down with back to work blues and then life will again come in the way at each turn. So yes, let us take this opportune moment to address our aches, pains, trials and tribulations, celebrate our success and accomplishments. Listen to the directions your life is pointing at and make a plan. Most vitally, rejuvenate yourself.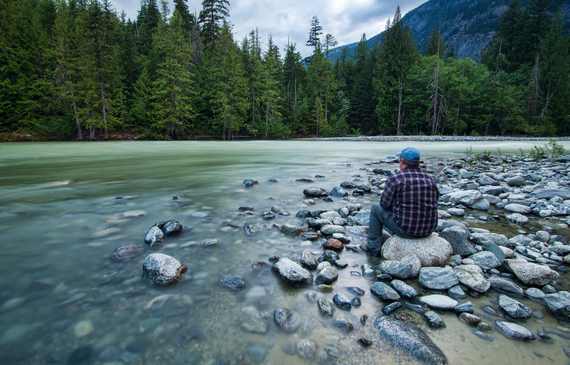 photo credit: Relaxing Weekend via photopin (license)
As I was finishing writing this; my cousin called me from his forward post. He was in a nostalgic mood. After exchanging general news of well - being, he said that we should go on a road trip and visit the town where we grew up. And we must eat ice - creams from the place we used to frequent. We ended up remembering our childhood days and the carefree lives. Considering our professions, work commitments and the fickleness of life, I am not sure when we will make that trip but we did promise to try our best. This holiday season let us spend some time listening, paying attention and being there in the zone.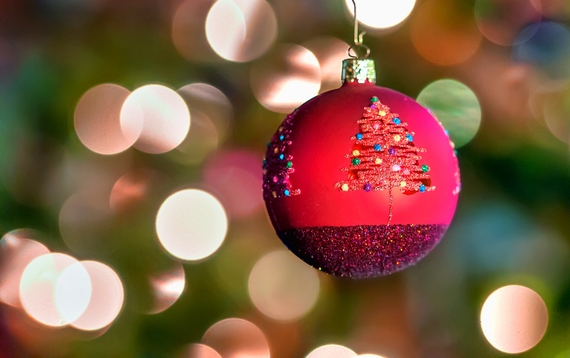 photo credit: Happy Holidays via photopin (license)

Happy Holidays!!!
-- This feed and its contents are the property of The Huffington Post, and use is subject to our terms. It may be used for personal consumption, but may not be distributed on a website.
Source: Healthy Living Huffington Post